"A man cannot destroy the savage in him by denying its impulses. The only way to get rid of a temptation is to yield to it."
Our Mission?:
We wish to provide a place for all to come and enjoy. Yes corny as it sounds it's true. We want the players to be creative and become immersed in their characters. The world is literally our sandbox and over the time in Conan we've seen such creativity and uniqueness with writers and rpers. We want players to be unafraid to share themselves with the community. Have a character that you think should conquer the world? Play them. Have a humble servant that seeks freedom? Play them. This server isn't about restrictions. It's about having a safe haven where your mind is allowed to express itself.
Name of Server:
The Primal Journeys RP/PVP 18+
PVE or PVP?:
PVP
Age Restrictions:
18+ or older
Location of Server:
NA
Max capacity of server:
30
Discord:
https://discord.gg/Xd5dprU
Is the server pass worded or open?:
Passworded
Server Settings
XP rate:
2.5x
Gathering Rate:
2.5x
Day/Night Ratio:
Days and Nights have a good balance so that players can Immerse themselves in their RP scenes
Hunger/Thirst settings:
Lowest setting possible for we do not want RP to be interrupted by constant need to eat and drink
Drop on Death:
Disabled
God Avatars:
Disabled
Containers Ignore Ownership:
Yes, in order for Unlock Plus to work. Can lock and unlock what you so choose.
The Purge Activated:
Yes
Mod List
1. Pippi -
2. Unlock Plus -
3. Immersive Sexiles -
4. Conan Sexiles -
5. Savage Steel -
6. LT Farming -
7. RP Aesthetics -
8. CNC -
9. CharEditLite -
10. Hardest Days -
11. Hardest Days Monsters -
12. Lethal Arrows -
13. Looting & Disassembling -
14. Glass Constructions and More -
15. Thrall War Dungeon Mod -
16. GCam Down To 60 -
Is there an application to join the server?:
No
Server Lore:
Conan Lore
Server Ruleset:
Rules are simple … Straightforward … and Not Restrictive. We wish for those part of our community to be creative and be able to control their stories, not the Admins.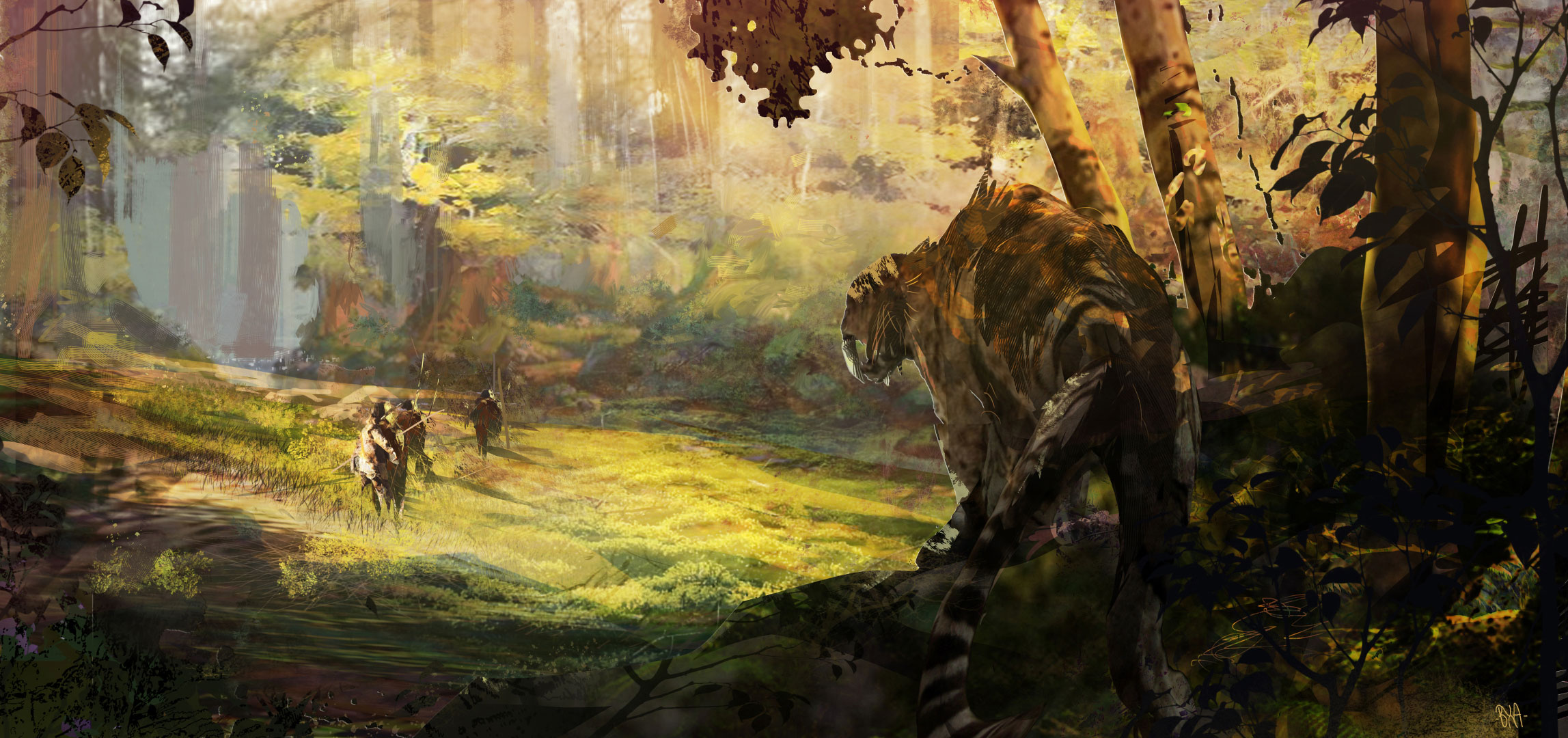 Other Details
Server Wiped Last:
February 18, 2019