Wrath of the Blood Takers Event: Final Episode images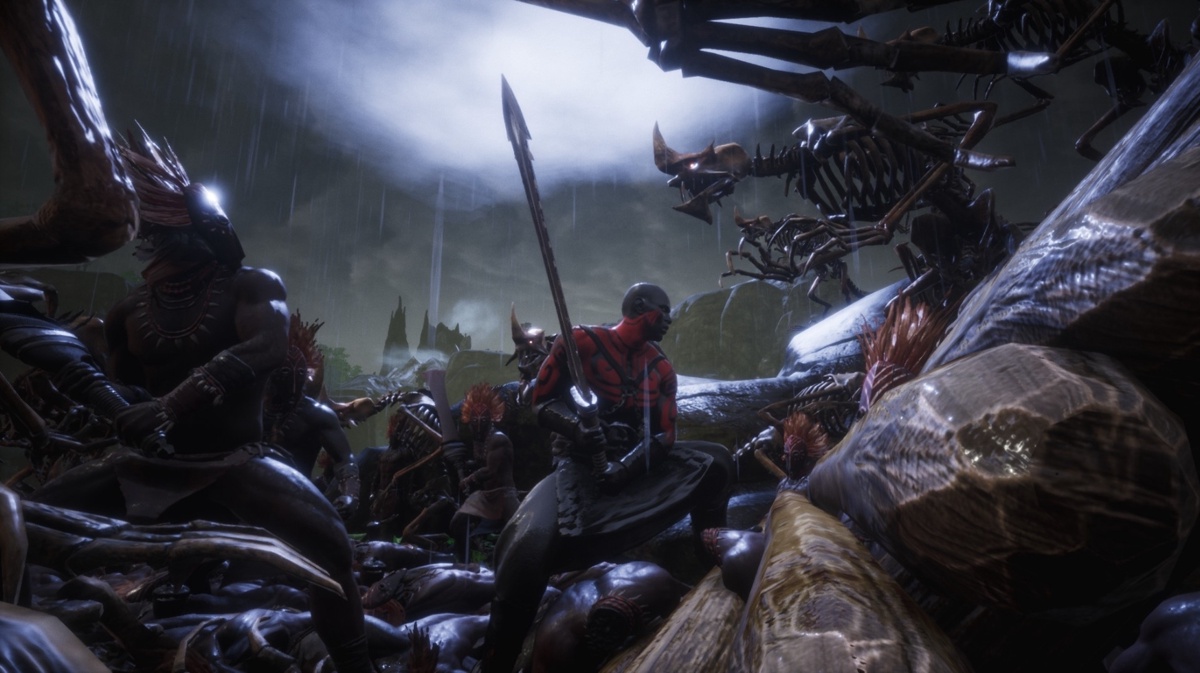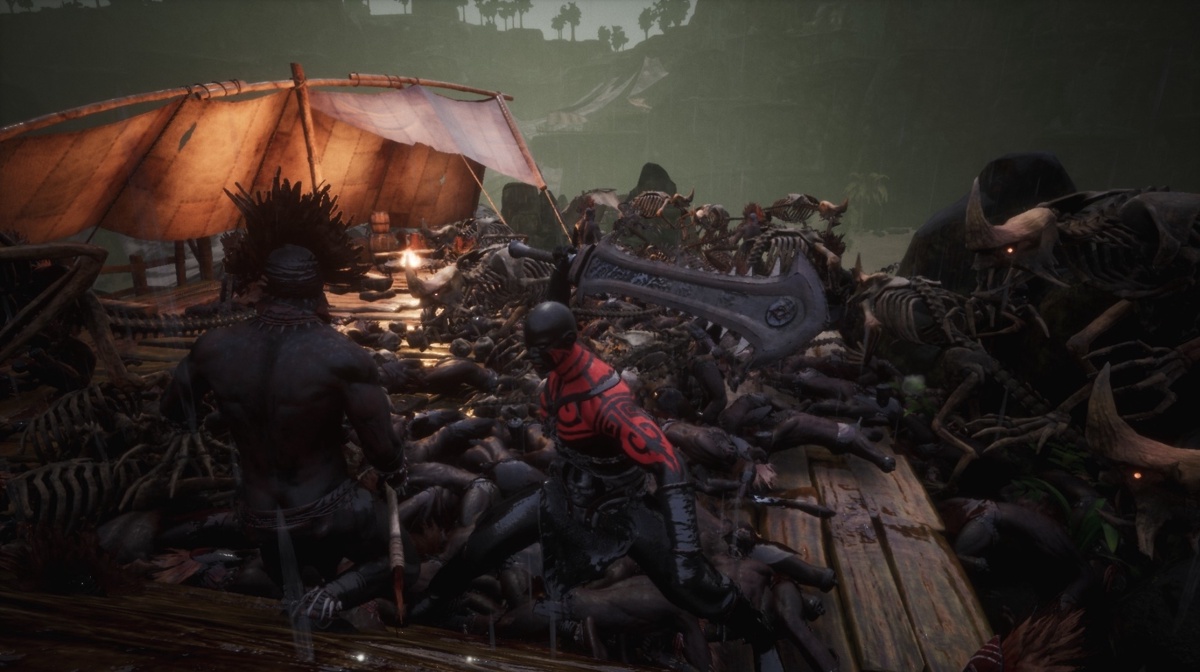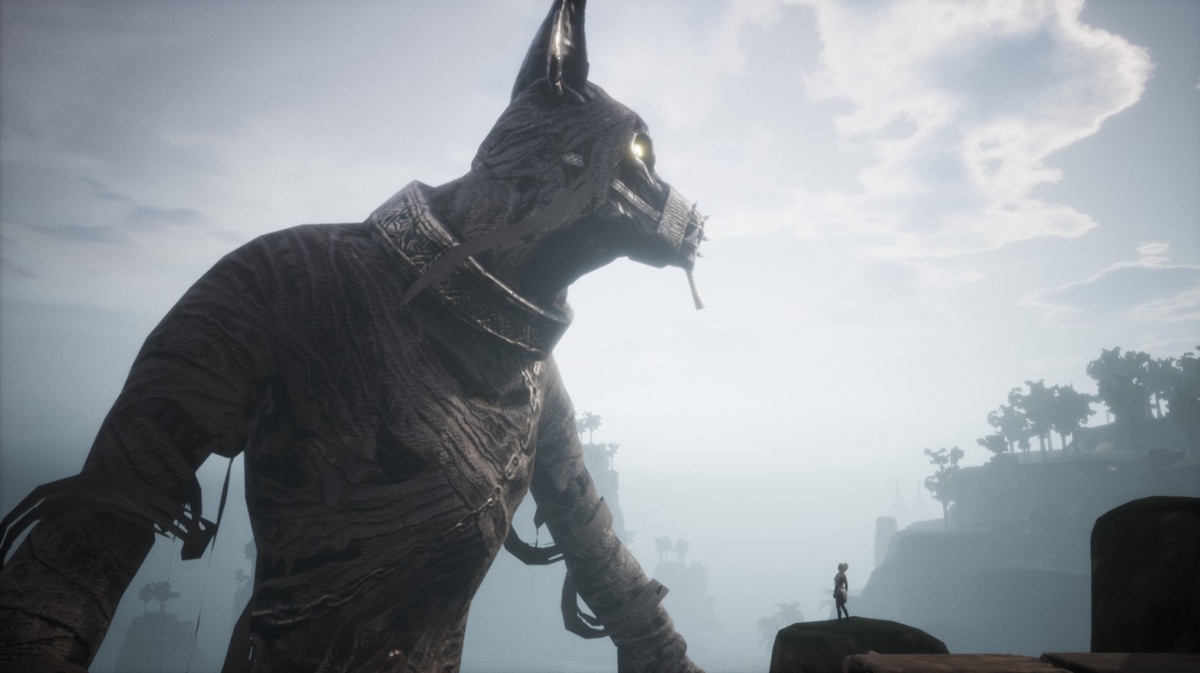 Conclusion.
The Blood Legion, with their final attempt for domination, sought the power of a khitan priestess from a from a distant land, they followed her to buccaneer bay where she was protected by both the black hand pirates and the tribal nations of the jungle region, aware of her worth as well as the consequences that followed if the blood legion were to reach her, they forfeited their lives in order to stop the horde.
Seeing the constant wars and battles down below, the priestess felt the only way for all this to end was to sacrifice her life force and summon a greater creature of an unknown realm to rid the undead threat. as heroes of the exile lands fought down to the last man and woman, the deed was done, the unearthly creature was summon, and a cleansing commence all across the land. no one was safe, man, woman, or undead.
for those who survived, all was certain that their past deeds were wiped away, but also the blood legion. through the ruin, the sense of rebuilding and rebirth takes hold once more for the people of the exile lands.
-this marks the end of this Story Arc
Exiled Kingdoms Season 3 begins next week.